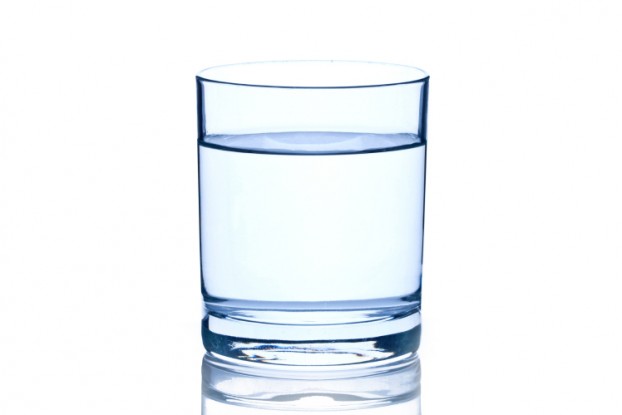 If you are a long-time reader of Herbivoracious, you may have noticed that there are more recipes than ever before (2 or 3 per week instead of 1), and also a bit more commercial content here than in the past.
Back in March of this year, leading up to the publication of  the cookbook, I quit my day job to focus on a full-time culinary career. I'm planning on opening a restaurant, and the blog is going to be a big part of that. As I devote more time to developing recipes and sharing them with you, I also need the blog to move beyond being a fantastic hobby to actually helping me make a living. So around 1 out of every 5 posts that I write will be about a product or giveaway.
You have my word that I will only recommend products and brands that I personally use and love, so I hope that you will find these posts aren't just a distraction, but actually add value to your visits here. Beyond that, I like to share specific tips about how to get the most out of the products I recommend, so even if you ultimately choose a different one, there will be an opportunity to learn as well. I hope you'll extend me that same opportunity by leaving lots of comments telling me why you agree or disagree with my choices, or about other products that might be even better.
Although it isn't typically done, I want to be transparent about how these kinds of affiliate links, as they are called, work. I'll use Amazon as the example because that is where my links most often go, simply because they have an enormous selection and so many people feel comfortable shopping there. Of course I encourage you to go support local retailers when you can – or we won't have any local business left. But the reality is that many, many people, my family included, do a lot of shopping via Amazon because it is convenient and often very inexpensive.
Here is how it works. If you visit Amazon.com via a link on my site, I earn around 7% of anything you buy in the next 24 hours. It doesn't have to be the item I recommended. You can visit via one of my links, then procede to buy a Nikon D7000, a Terex AL-5L LED Light Tower, or  a novelty beer cozy and I earn some bucks that help me keep creating new recipes. Using an affiliate link doesn't affect the price you pay at all, and I don't get any of your private information – you are doing a direct transaction with Amazon.
I know it might be hard to remember, so here are two easy things you can do:
Boomark this link and use it for all of your Amazon shopping.
Or, visit Herbivoracious anytime, and you can always find the Amazon link in the sidebar to the right, under  "Support Herbivoracious While You Shop"
I know it may seem like a small thing, but if everyone who visited this site spent even $1 a month on Amazon, it would be enough to allow me to create recipes here on a full-time basis.
There are other ways you can help. First of all, tell a friend about Herbivoracious. You'll see a bunch of social media links at the left of every page, or you can simply email them the URL. Second, sign up for the email list so you never miss a recipe. And finally, if you work for a brand that makes amazing products or services that  you think my readers would like to know about, I'd love to have you as a sponsor.
So what do you think? Does this make you never want to visit again? Or are you cool with it?