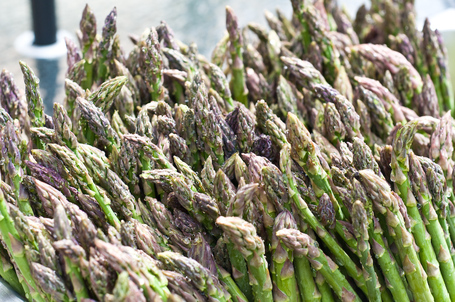 Insanely Fresh Asparagus
What am I doing this weekend? Turning these 25 pounds of just-picked, local Washington asparagus into dinner for 16. It is a six course tasting menu, with asparagus in 4 of the courses.
If you are in the Seattle area and are interested in being invited to future dinner parties, drop me a line at herbivoracious [at] gmail.com.
Pictures and recipes soon…