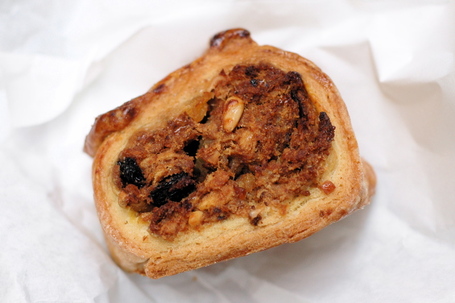 Strudel from Antico Forno Marco Roscioli
I have been to the mountaintop, and there I found strudel. Antico Forno Marco Roscioli has been making beautiful breads, pizza and pastries for only 35 years. Which I guess makes them a bit of an upstart on the Roman scene. I found them after a morning of strolling around Campo dei Fiori and my only regret was I only had room for the stellar pine-nut and raisin strudel with deliciously moist breadcrumb filling. Dang!
Details:
Via dei Chiavari, 34
Rome, Italy
39 06 6875287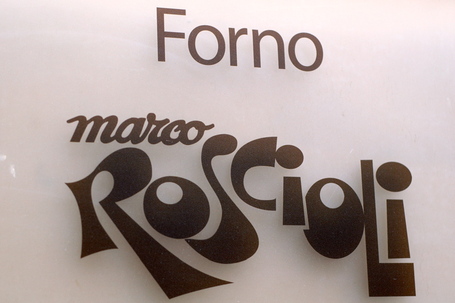 See sign, prepare to salivate
never miss a recipe
Join over 154,000 monthly readers! Subscribe to the free Herbivoracious email newsletter.